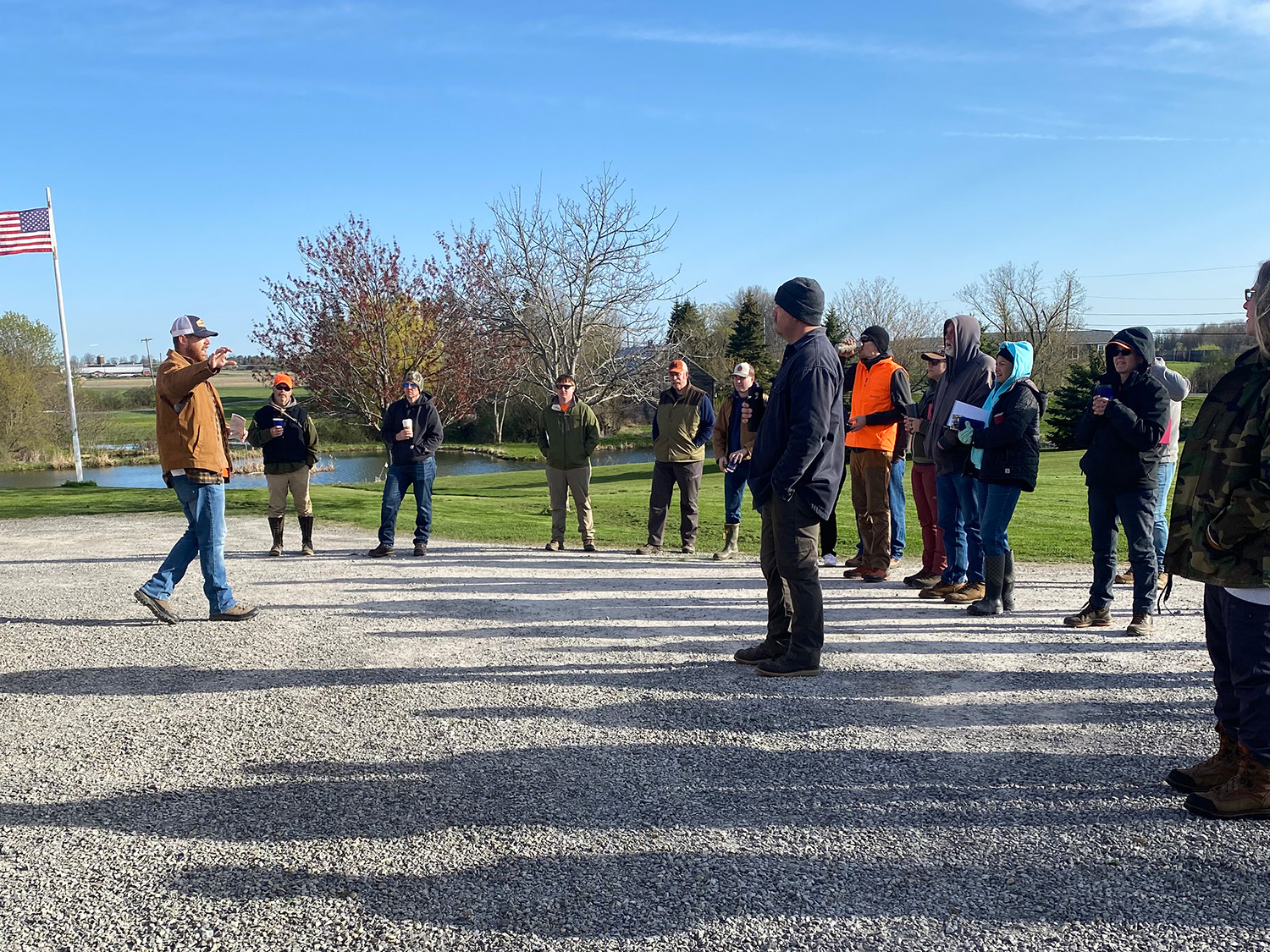 Come Learn From Us
RGK hosts numerous seminars each year designed to help the handler/dog owner develop the skills that will assist him/her in training his/her own dog. From time to time, we will also bring in guest trainers that cover key subject areas or training methods. All RGK seminars are conducted with the handler and their dog in order to highlight key hurdles owners may have. 
RGK also offers traveling seminars on key perspectives of our training program. If you or your club is interested in having us come and give a seminar, contact us today! Some key seminars that can be conducted: 
Force Fetch/Trained Retrieve

 

Foundation Gundog

 

Puppy Foundations

 

Gundog Obedience

 

Gundog Steadiness

 

Gundog Water Work

 
2023 Training Seminars and Clinics
Check back soon for upcoming seminars.